Architecture architecture's reputation for inventive spatial solutions has seen us consistently awarded for design excellence. Whether we're designing a school classroom or a city square,
our philosophy is underpinned by four key concerns:
Architecture architecture have a genuine curiosity for our fellow human beings. We look beyond the brief to better understand the people we serve.
Architecture architecture create positive social environments, encouraging participation, exploration and play.
Architecture architecture create robust and healthy built environments. Sunlight, fresh air and durable materials are key to every project.
Architecture architecture create sensitive contemporary designs that harmonise with their social, physical and historical contexts.
Architecture architecture is an award-winning Melbourne-based practice, recognised for its dedication to contemporary architecture and design. With extensive experience working with residential, institutional and commercial clients, Architecture architecture have a reputation for delivering high quality design outcomes for projects of all types and sizes.
We are committed to providing exceptional design and project management services to all our clients. Under the directorship of Michael Roper and Nick James, Architecture architecture offer the benefits of large-scale project capability along with the innovation and client-focus of a smaller architecture practice.
Our design method is highly collaborative and adaptive, responding to the unique requirements of every commission. It is our belief that a successful project demands an acute appreciation for who our clients are, the opportunities of the site, as well as an understanding of the broader cultural context in which the project arises. With these in mind, Architecture architecture pursue intelligent, well-crafted solutions, unlocking the latent ambitions of client, site and city.
We understand that delivering your project on budget is of prime importance. During both the design and construction phases, we work closely with you, a quantity surveyor and the builder to keep your project on course.
Quality design outcomes are assured, with a design director taking charge of the daily operation of every project. Client and consultant communications, project progress and design decision are all centrally managed, using established budgetary and project management tools to ensure that every project is a success. Our projects are delivered on time, on budget and to the highest quality expected from our clients.
2021 Victorian Architecture Awards, winner; Vivarium.
2020 Victorian Architecture Awards, shortlisted; Park Life.
2019 Victorian Architecture Awards, shortlisted; Together Apart
2018 Victorian Architecture Awards, winner; The Kite.
2017 National Architecture Awards, commendation; Dark Horse.
2017 Victorian Architecture Awards, winner; Dark Horse.
2016 Victorian Emerging Architect Prize, winner; Michael Roper.
2013 Victorian Architecture Awards, commendation; The Purple Rose of Cairo.
Architecture architecture is an award winning Melbourne-based practice recognised for its commitment to contemporary architecture. As leaders in next-generation design, the practice strives to foster an awareness of the built environment and its social effects. Whether it's a backyard shed or a city skyline, Architecture architecture's design philosophy is underpinned by a firm belief in the potential of architecture to foster positive environments at all scales of building. The following CV combines achievements by the practice and its directors.
Nick James
,
design director.
Nick has an unmatched eye for detail along with excellent communication skills. He enjoys a hands-on approach, building strong client rapport and engaging directly with all involved parties. Client satisfaction is paramount to Nick, which he achieves through the delivery of design solutions that delight and surprise.
Socially inclusive design is a strong driver in Nick's work, always seeking opportunities to engage with the broader community no matter the scale of the project.
Prior to establishing Architecture architecture, Nick spent several years working with multi-award winning, design-focused practices in both Melbourne and Vancouver.
Michael Roper
,
design director.
Michael is an inventive designer with an exacting sense of spatial and material composition. He takes immense pleasure in the design process, engaging in lively collaboration with his team. He seeks solutions that are pragmatic, poetic and surprising. He was awarded the 2016 Victorian Emerging Architect Prize and recently published a collection of poetry entitled Among Buildings.
As cited by the jury for the 2016 Emerging Architect Prize: "The judging panel was impressed by the excellence, depth and consistency demonstrated in Michael's commitment to architecture, education, research and the profession over the past ten years. The work of Architecture architecture is inventive and ambitious, receiving a number of accolades and wide publication."
Anna Nguyen
,
senior project manager.
Anna delves into the detail of each design and develops projects by the millimetre. She enjoys dissecting and crafting intricate projects with her team, exploring solutions that are contemporary, seamless and tactile.
Having worked for over a decade in award winning practices, Anna has a strong breadth of experience, ranging from bespoke residential projects to urban design and planning, as well as extensive specialist experience in the design of resorts, chalets and boutique hotels in both the Alpine regions of Victoria and internationally in Bali and Lombok.
Daria Selleck
,
senior project architect.
Daria is a talented designer, with a strong focus on the experiential and emotive qualities that architecture can evoke through materials, light and detail. She deeply enjoys the design process; each iteration enriching and sharpening the original idea. She seeks to create architecture that facilitates, engages and enhances her clients lives.
Prior to joining Architecture architecture,
Daria worked as a design architect for the Spanish, Pritzker Prize winning firm RCR Arquitectes. Daria has been extensively published for her collaborative work, designing and constructing small-scale structures and installations. She is a co-curator of the NAM (New Architects Melbourne) lecture series and podcasts.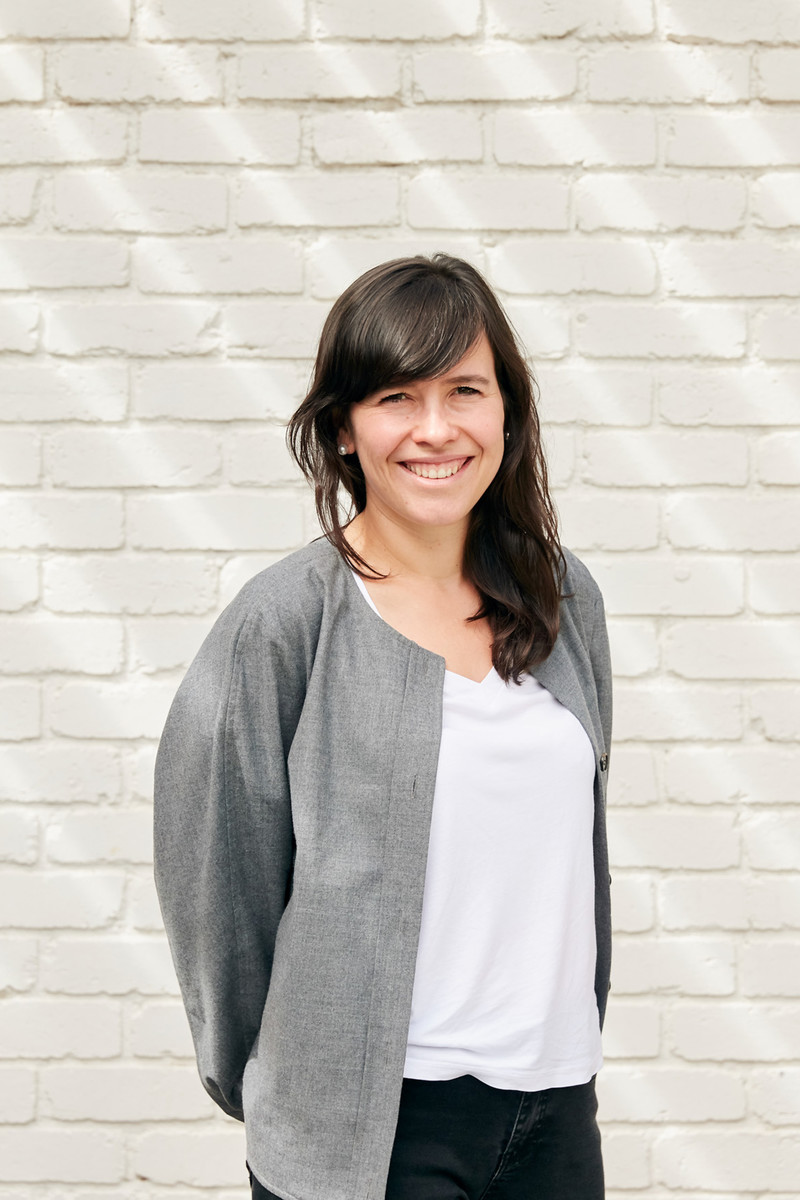 Byron Meyer
,
senior project architect.
Byron develops integrated designs that resonate with their social and physical contexts. He enjoys engaging with critical and complex questions, learning from others and through experimentation. He's driven to apply his design intelligence to higher purposes, creating connected and inclusive built environments.
Byron acquired a Masters of Architecture from RMIT University in 2008 and has subsequently gained several years' experience working for noted architectural practices in Melbourne and Berlin across a broad range of project types and contexts. He also worked as a research officer for several years at Monash University, gaining unique knowledge and skills in propositional and research-extended modes of architectural and urban inquiry.
Byron has taught design studios at both Bachelor and Master's level, and made substantial contributions to the Robin Boyd Foundation through writing and research on contemporary and modernist architecture. In collaboration with artists, designers and other architects, he has been involved in several festivals, exhibitions and publication activities.
Angus Hamilton
,
project architect.
Angus exemplifies diligence and thoughtfulness. His excellent project management skills, communication and attention to detail are reflected in the high quality of his work.
Like his Scottish stature, he strives to think big, and takes pleasure in building amiable rapport with clients, consultants and builders.
Prior to joining Architecture architecture, Angus worked for practices in Melbourne and Scotland. His project experience includes residential, commercial and educa­­­­tional work with experience in designing and construction of art and exhibition installations.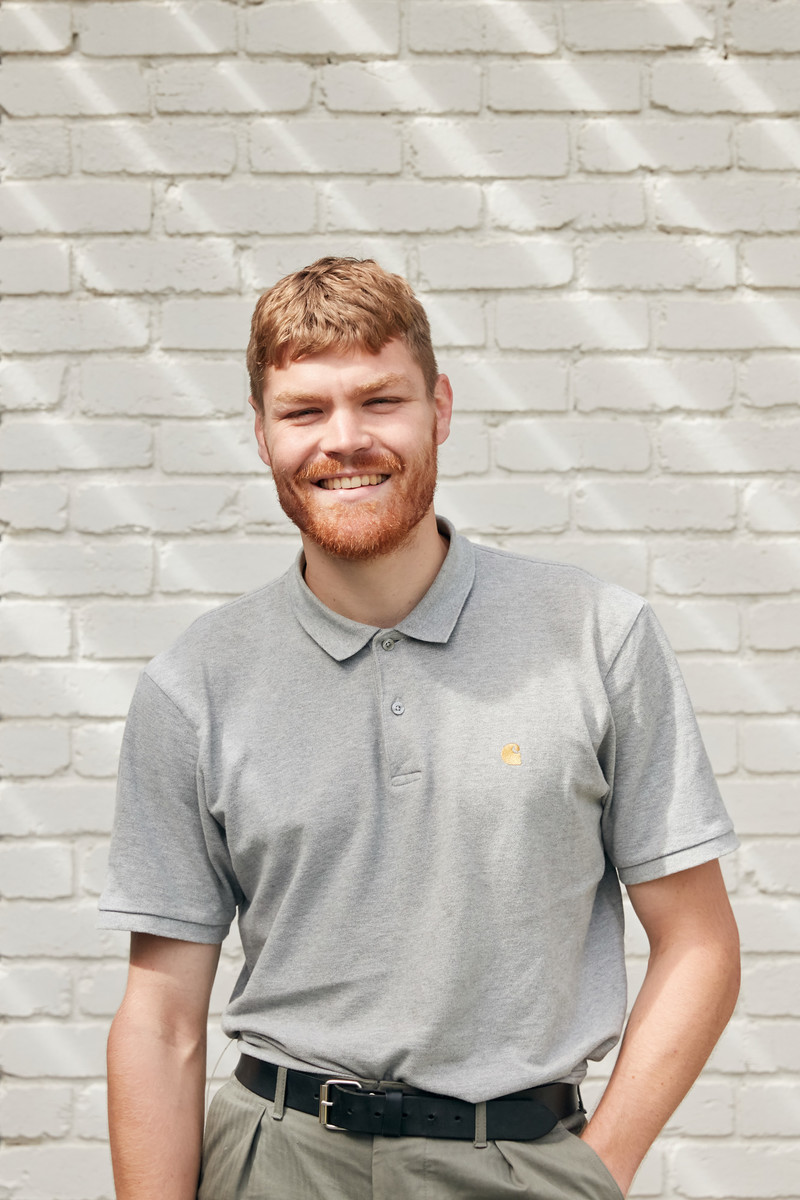 Xeyiing Ng
,
project manager.
Xeyiing has great ambitions for architecture, – striving to create a happier, safer world. She carries out her mission, one project at a time, designing spaces that people can enjoy and take refuge in. She is a passionate communicator of ideas and will always advocate for quality outcomes.
Xeyiing has a keen interest in the architectural conversations of the city. She loves volunteering for Open House Melbourne and can often be seen at architecture and design talks in the city. She co-curated the 'GAP Exhibition – Seoul' at the University of Melbourne in 2015.
Xeyiing believes that architecture has the potential to positively impact the lives of people, and passionately strives to achieve this.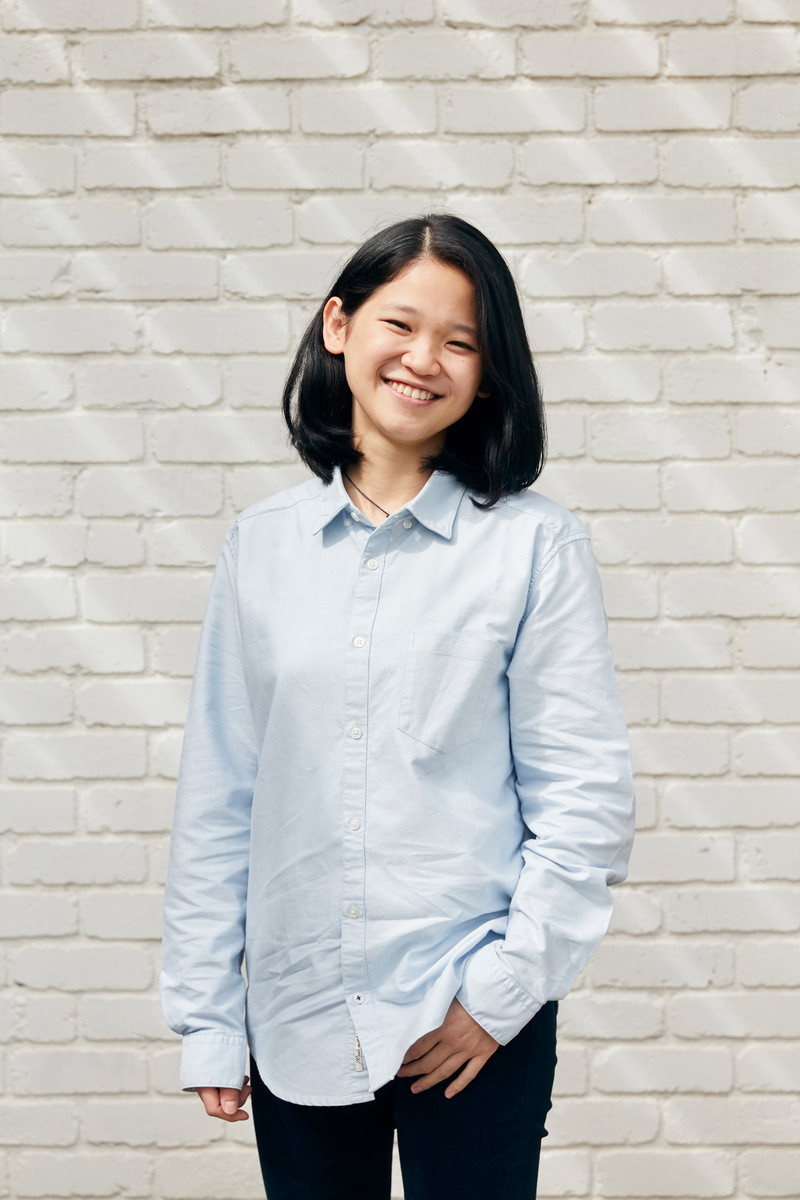 Annie Hui
,
architectural graduate.
Annie is an inquisitive and eclectic designer, proficient in experiential and creative solutions. Her passions centre around the role of sociology, culture, and media within the built environment. Through her design approach, she seeks to curate emotive and engaging spatial experiences.
Annie completed her undergraduate studies at the University of Queensland and went on to complete her Masters of Architecture at the University of Melbourne. With a background in multidisciplinary design, Annie has accrued a number of creative pursuits including product design and exhibition curation. With a keen interest in material, body, and form, Annie can often be found dedicating her spare time to various woven and handcrafted projects.