Hip & Gable
Once was a time when a roof was a roof. Mostly it just sat up there to keep the rain off, but more importantly, it looked like a roof. A roof would hold itself in such a way, with its jaunty gables, casual hips and firm ridges, to let the world know that this house is a house. A noble task indeed. Yet, for the most part, a roof would do precious little to enliven the warren of rooms below.
With Hip & Gable, Architecture architecture pays homage to a dignified, long-serving Californian Bungalow, while enticing it to say a little more and to do a little more too. We began by studying its ways: it's darkened plinth, bricked chimney stacks, outlined fascias, ribbed gables and deep, bruised eyes. We emulated these ways, lending contemporary inflection to old charms. Yet it was the roof where things really got smart.
| | |
| --- | --- |
| Location | Kew East |
| Completed | 2015 |
| Budget | $940,000 |
| Awards | 2016, ArchiTeam Awards, finalist |
| | 2016, Houses Awards, shortlisted |
| | |
| Construction | Grenville Architectural Construction |
| Photography | Peter Bennetts |
| | |
| Details | See floor plan |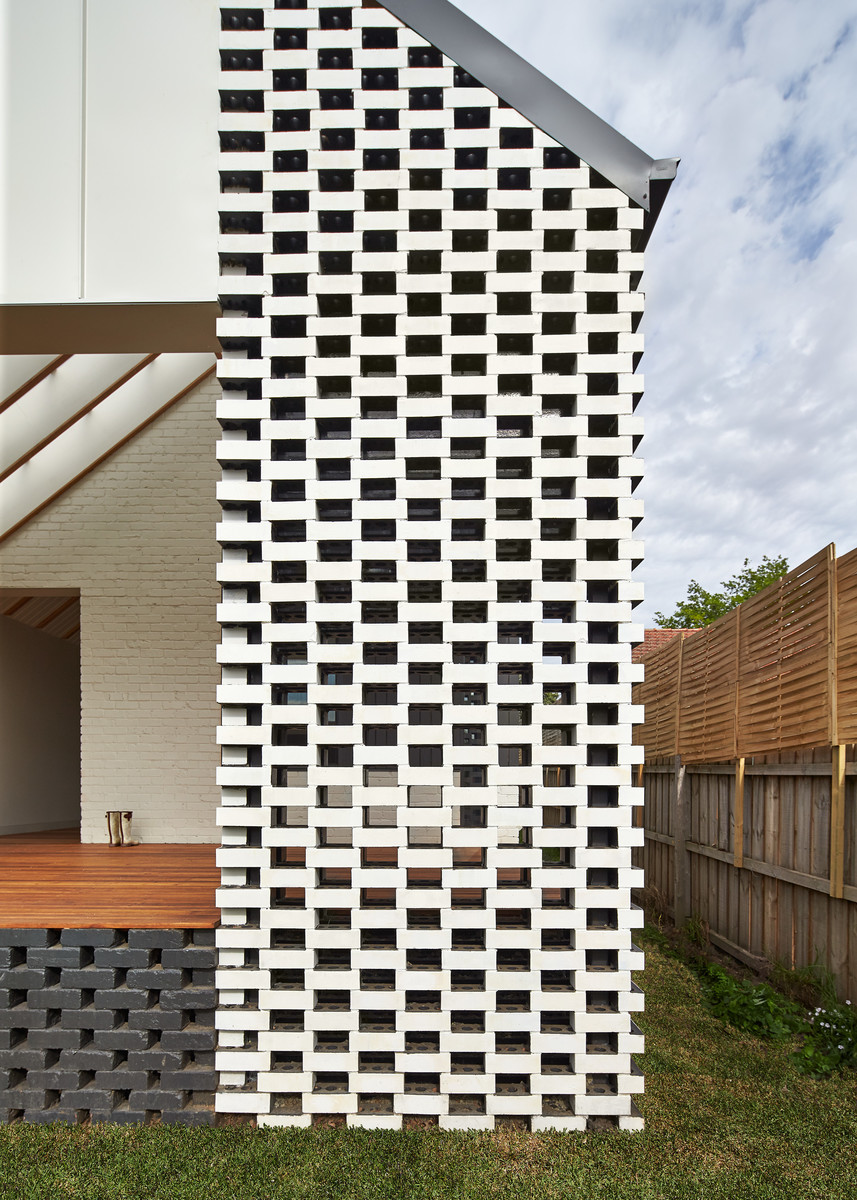 Architecture architecture have an amazing attention to detail, are very professional, dealt with any issues that arose, clearly communicated every step of the process and the end result has exceeded our expectations.
N & M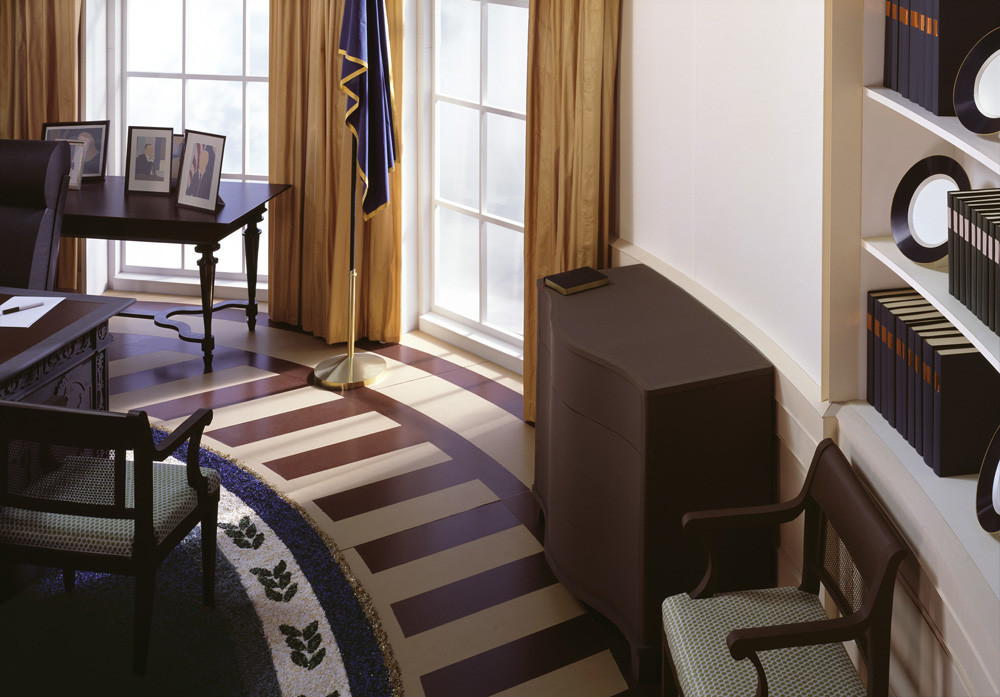 (Fragment 6)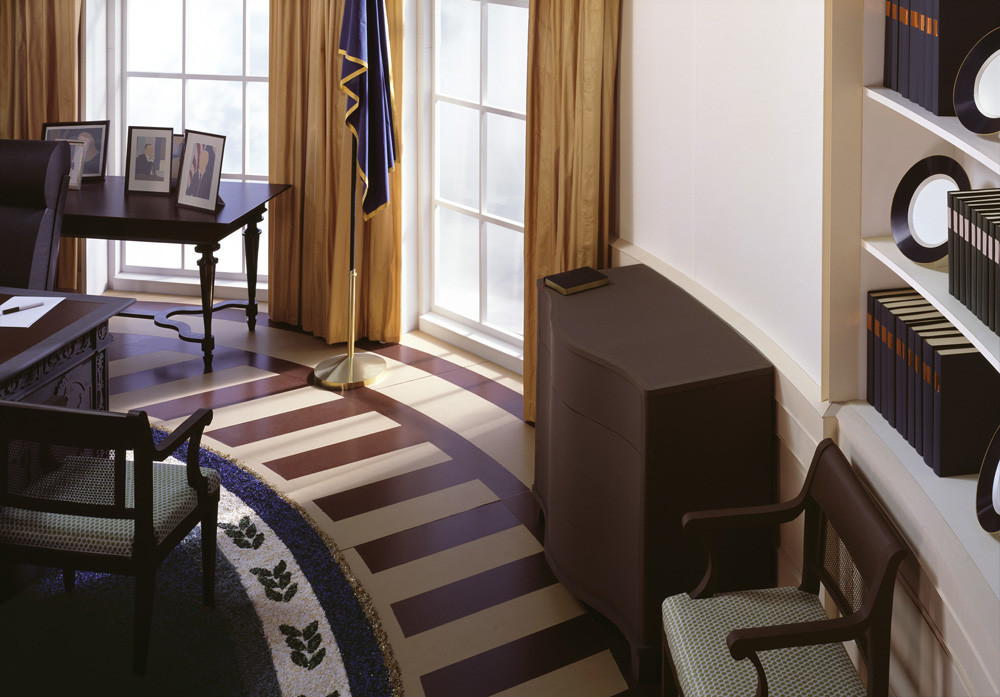 Thomas Demand
Unless you're familiar with his work, it isn't immediately obvious whether Thomas Demand's photographs are of a real or a constructed world. His creations so closely approximate reality, it's hard to be sure. Demand carefully reconstructs real scenarios from paper and card, removing any direct signs of human occupation. He then photographs the life-sized model and destroys it.
Demand's photography is unassuming, so when it catches you, it does so by surprise. It starts you questioning the fibre and function of other aspects of your environment. If strangeness lurks in such quiet, small and unassuming ways, then perhaps it is all around me. Perhaps I need to look a little closer. I must remain alert.
Indeed, the roof is still a roof. It rests over the house and it shelters its occupants. But where the ceilings were once low and flat, now they are generous and varied. A gentle underbelly has been revealed; it lifts and dips, shades and illuminates, shaping the many rooms and moods of the house.
From the backyard, a reclining hip casually slouches over the bedroom wing, while an attentive gable stands to attention over the more formal living spaces. Side by side, they are like the ears of a dog, one alert and the other playful, ready for whatever comes next.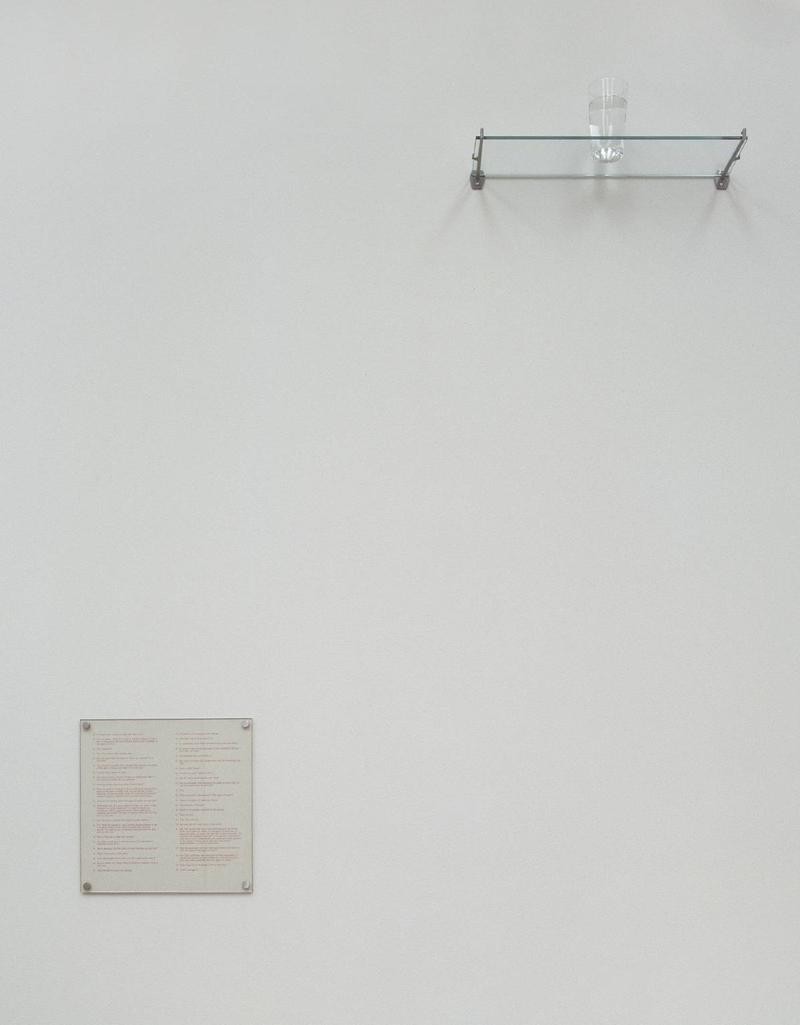 (Fragment 1)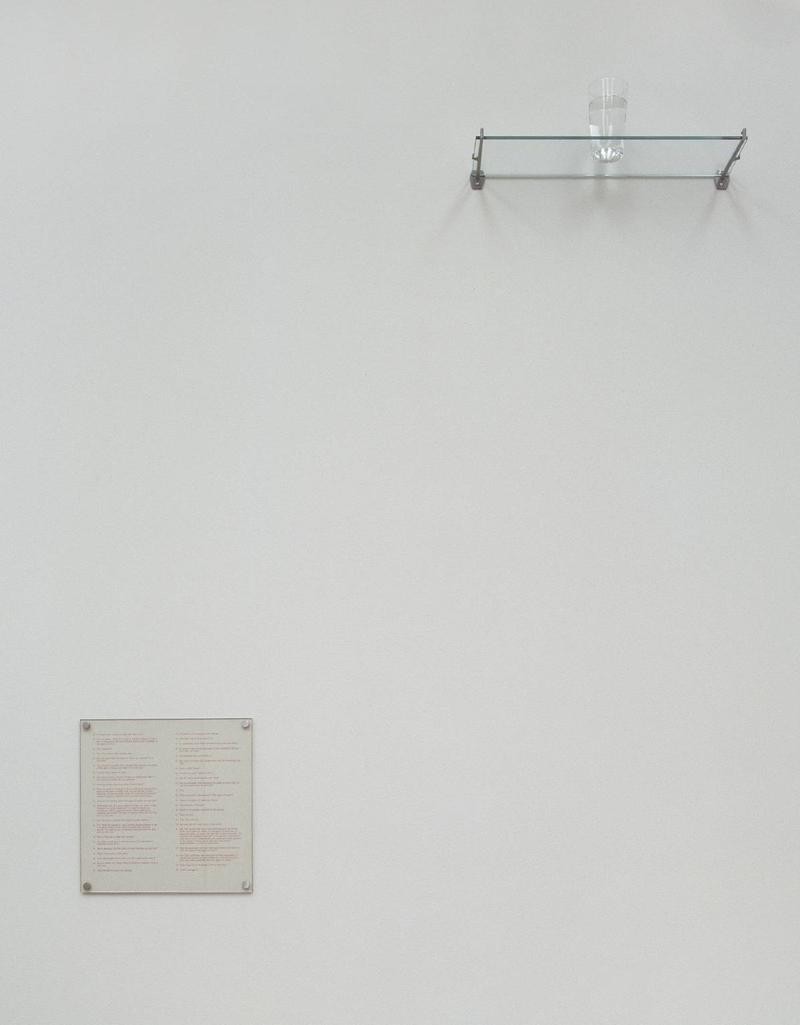 An Oak Tree
There was a minor movement in poetry called Martian Poetry, which sought to 'break the grip of the familiar' by describing ordinary things in unfamiliar ways – the world described as if through the eyes of a Martian. Poet Craig Raine describes the act of reading a book, as if observing this strange act for the first time:
mechanical birds with many wings
perch on the hand
cause the eyes to melt
or the body to shriek without pain
In An Oak Tree (pictured), artist Michael Craig-Martin attempts to jolt our conception of the world by telling us that "an oak tree is physically present but in the form of the glass of water." His assertion forces us to come to terms with a violent disjunct between what we see and what we're told.
These ideas hold interesting lessons for the designer who seeks to make visible those aspects of our lives rendered invisible by habits of behaviour.
Such concerns are present in the work of the Psychogeographers who, in the 1950's, described their endeavours as "a whole toy box full of playful, inventive strategies for exploring cities…just about anything that takes pedestrians off their predictable paths and jolts them into a new awareness of the urban landscape."