Periwinkle
Endemic to the heritage bluffs of Fitzroy, the common periwinkle (or winkle) is a robust intra-warehouse species within the renovation family, characterised by a mostly neutral shell with rosy flourishes about the inner-ablution.
The periwinkle's structure is unique among its genus. The outer shell is broadly quadrilateral, containing a tripartite of triangulated whorls or sub-chambers adjunct to a fourth, more generous, aperture within which the grazing snail resides.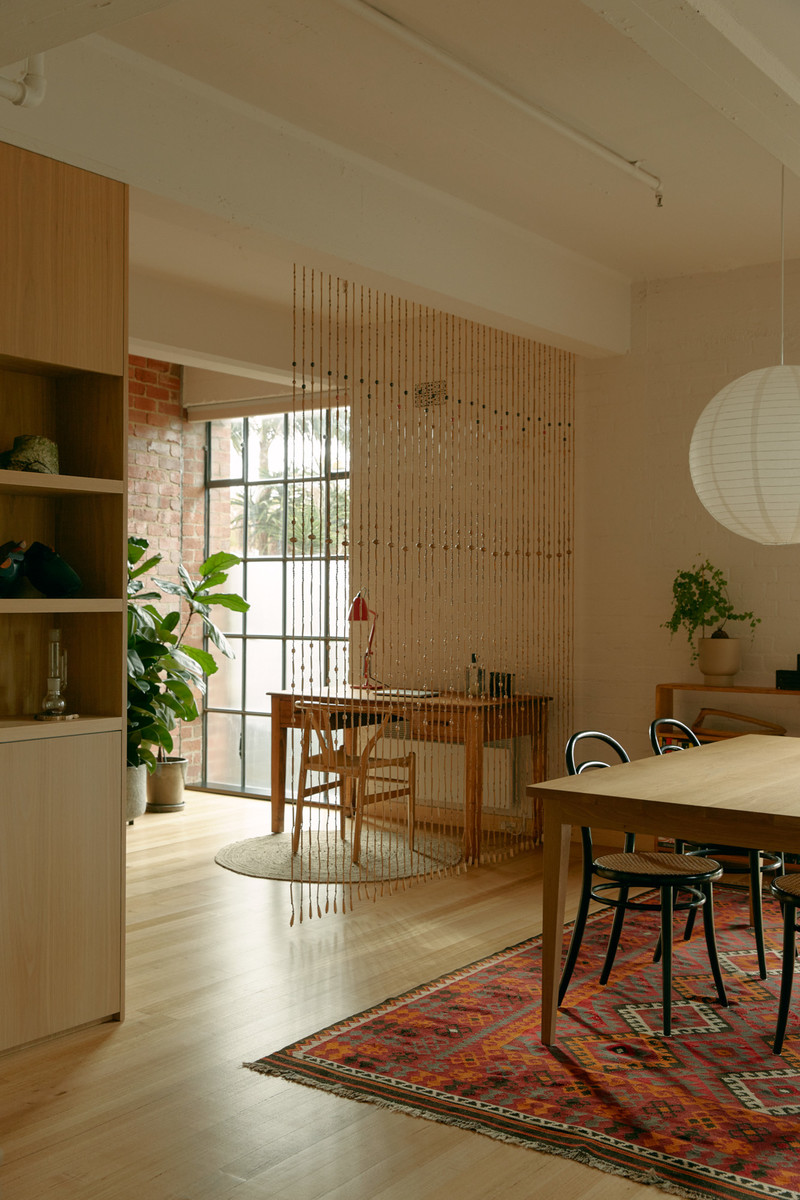 My warehouse apartment renovation had a number of challenges which Aa were able to overcome with an innovative yet straight forward strategy that has completely transformed my home. I was constantly impressed by their creative thinking and attention to detail.
Jess