The Picador
The Picador emerges, framed by a colonnade of doors, the sun in his eyes, his long shadow cast back into the refuge of alleys and chambers behind him. He steps into the arena.
Finding no bull and no audience he begins to dance, lunging and dodging imaginary foes, gripping a lance in each hand.
And he sings. He sings of the master and the beast and finds both are within him; two gentle spirits liberated from the baying masses, free of the tyrannous matador.
| | |
| --- | --- |
| Location | Kew East |
| Completed | 2019 |
| Budget | $30,000 |
| | |
| Construction | Owner-builder |
| Photography | Tom Ross |
| | |
| Details | See floor plan |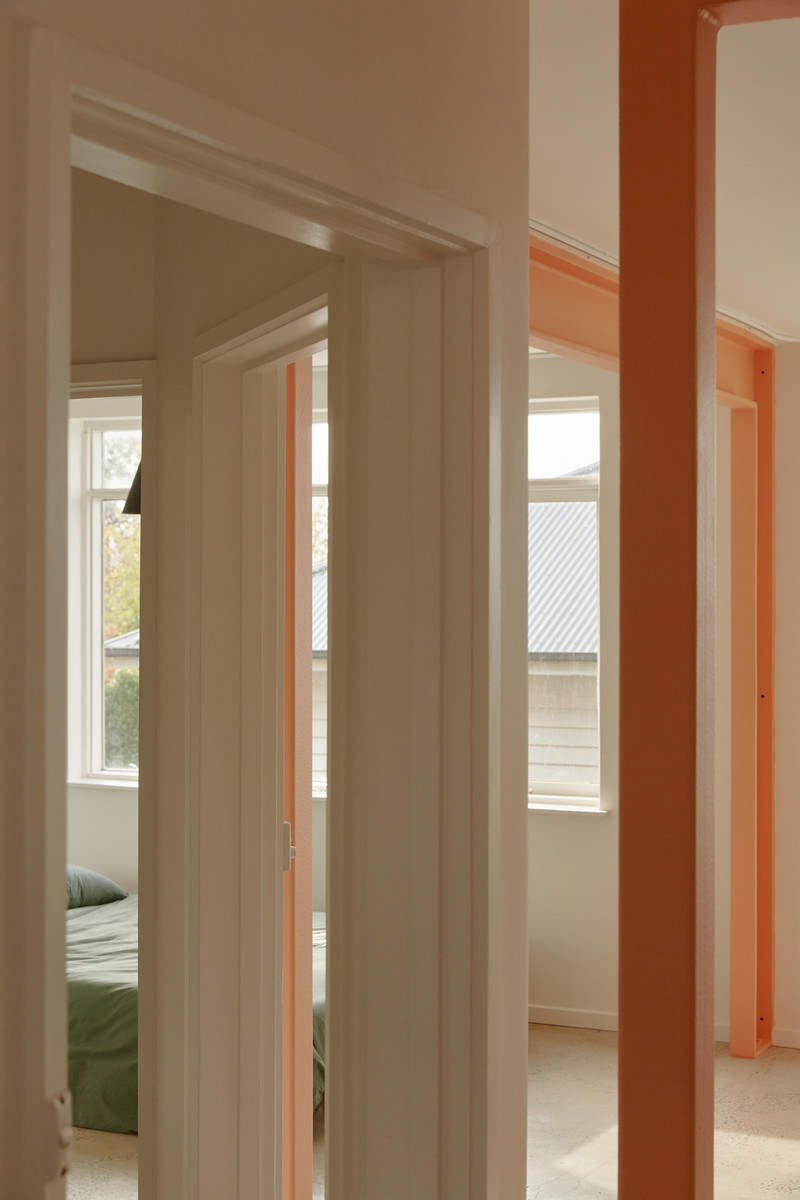 He sings and he dances
with grace and with gravity.
And yet he can hear his tormenters,

echoing through the chambers
and the winding streets beyond.





In anguish, he thrusts his lances
into the air. Swift and sure

they arc into the sky,
catching on the light
of a setting sun.

There they remain, suspended,
in perpetual defiance.









Everything is still,
everything is quiet

The Picador, el toro,
at rest.

Aa pushed the design so much further than we expected. It's a totally transformed flat with so much more access to sunlight, better day-to-day function, and most of all it's a great reflection of who we are and the way we like to live.
Tom and Emily