School Playgrounds
Rolling. Jumping. Climbing. Swinging. Digging. Playgrounds are kingdoms of imaginative recreation and endless exploration, realms away from the structured school classroom.
Through engagement with the Victorian School Building Authority, Architecture architecture worked with several schools to create a diverse range of inclusive and dynamic playscapes.
From sensory forests to adventure circuits, flowing landscapes to tactile rockpools; there is an emphasis on creating immersive environments that accommodate the fluctuations between passive and active play.
| | |
| --- | --- |
| Location | 11 sites across Victoria |
| Due for completion | 2021 |
| Budget | $1.85m |
| | |
| Details | See floorplans |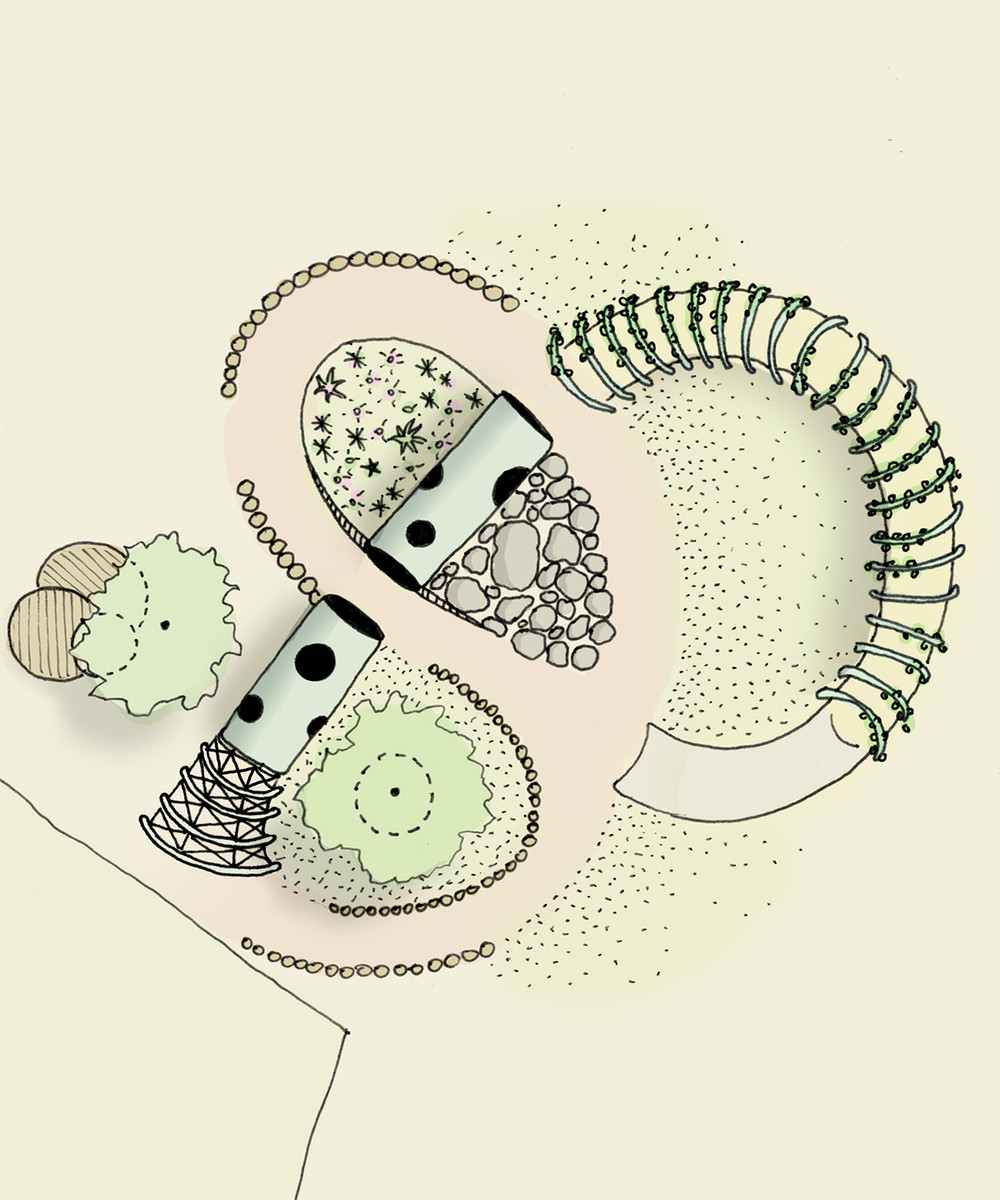 Universal accessibility is prioritised, providing playgrounds that genuinely facilitate a full spectrum of activities and abilities. Social inclusion is also paramount, designing for zones of social negotiation and interaction. Circuits and pitstops offer structured pathways between play areas, encouraging exploration, imagination and play.
Tunnels and mounds inspire a deeper connection to landscape, its natural oscillations synchronously offering spaces for refuge and self-regulation. Climbing poles and nets allow children to challenge gravity, whilst a world of senses can be discovered through traversing gardens, rockeries, soundscapes, and water sculptures.