Yarra Ranges SDS
Yarra Ranges SDS prepares special needs students with skills and training to help them thrive in the world with confidence. Aa worked with the school's occupational therapists and specialist teachers to develop an architecture that attends to the psychological and physical comfort of students with sensory sensitivities, engaging principles of light, colour and spatial sequencing to create inclusive learning spaces that attend to the needs and well-being of all.
Aa are the principal design consultant working with the VSBA on a new campus heart, middle school, senior school and specialist learning spaces. Our team has developed a tailored consultation process with the school and its community to ensure the specialist pedagogical needs of students and staff are met and exceeded.
The school is reimagined with a generous campus heart where students can play in safety and comfort. The grounds are intuitive to navigate with covered transitions providing a protected path of travel. Students will feel connected to nature with access to zones of exploration, relaxation and dignified retreat.
The new learning spaces and landscapes will support intuitive transition between these modes, helping students to find places of comfort, engagement and delight. New facilities include classrooms, a library, TV production studio, digital media, food technology, fitness centre, performance and multiple-purpose room, art room and a variety of supporting amenities.
| | |
| --- | --- |
| Location | Mount Evelyn |
| Status | Under Construction |
| Budget | $12m |
| | |
| Details | See floorplan |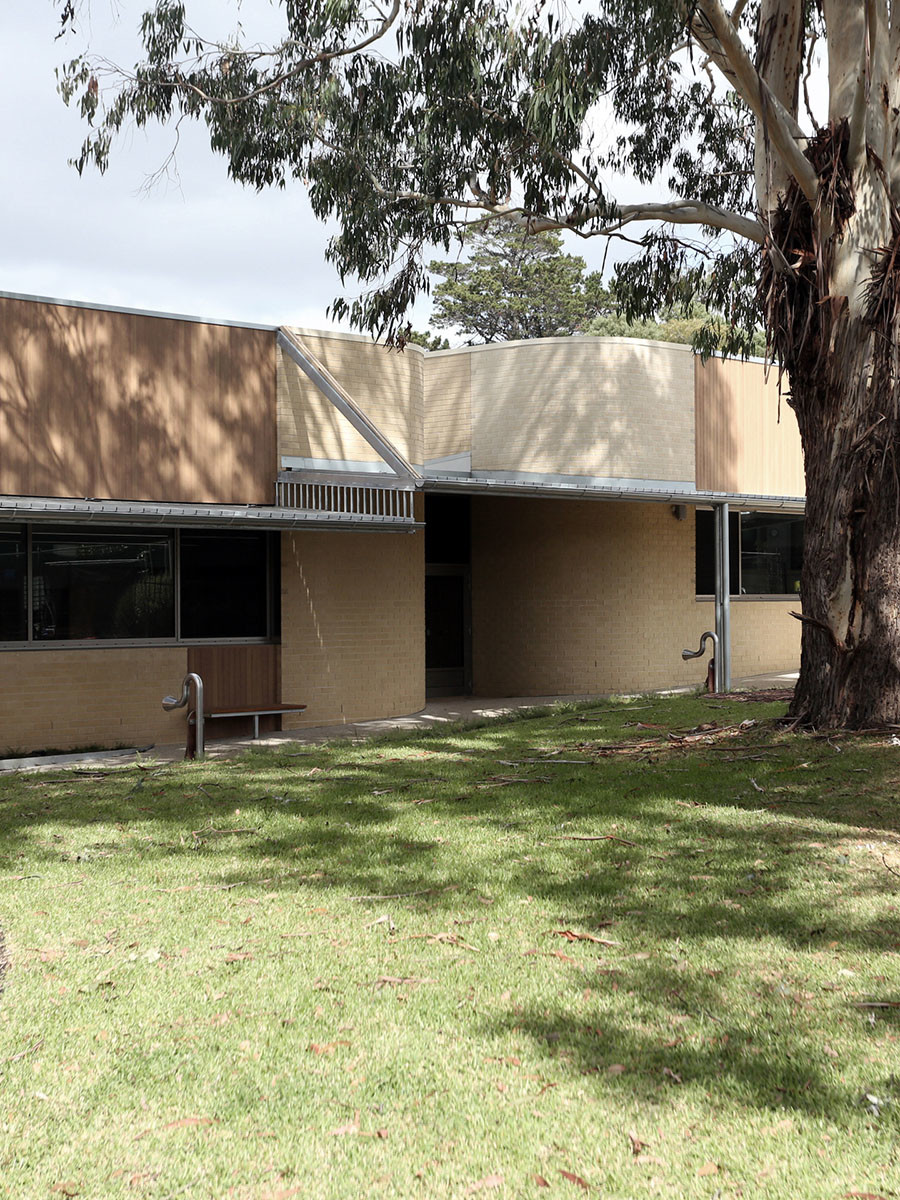 Right from the beginning Aa invested time and energy in our project with a genuine interest in finding out who we are. They are an absolute pleasure to work with. The result is that our new spaces are outstanding: supporting our whole school approach to communication, teaching and learning. Our school is well on track to becoming a showcase for special education in Victoria, indeed inclusive educational design for all.
Janet Taylor, School Principal